Banberry Designs Gift Store Outlet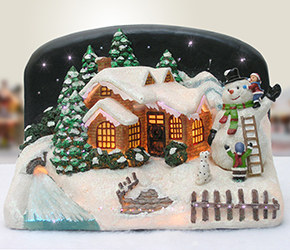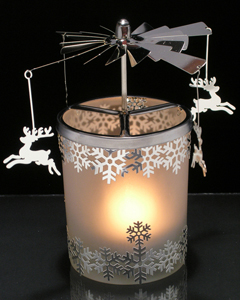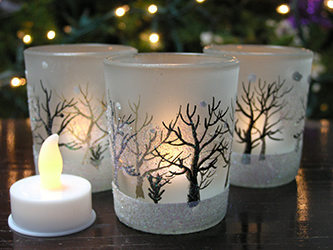 Banberry Designs Outlet is a great shopping destination to find unique Christmas gifts for any occasion this holiday season. We are open year round to the public. You can find both new and discounted items to fit your holiday budget. We sell home decoration items in many categories such as....
Mom, Grandma, Sister, Nurse and Teacher
Irish
Musical
Angel Remembrance
Christmas
Bird Figurines
Valentine's Day
LED Candles and Decorations
Display Accessories
The list goes on and on...
Address:
4079 121st St.
Urbandale, IA 50323

Like our page on Facebook
Order online or by calling 1-800-418-4438. 8:00 AM-4:00 PM (Central), Monday - Thursday, 8:00 AM-Noon, Friday